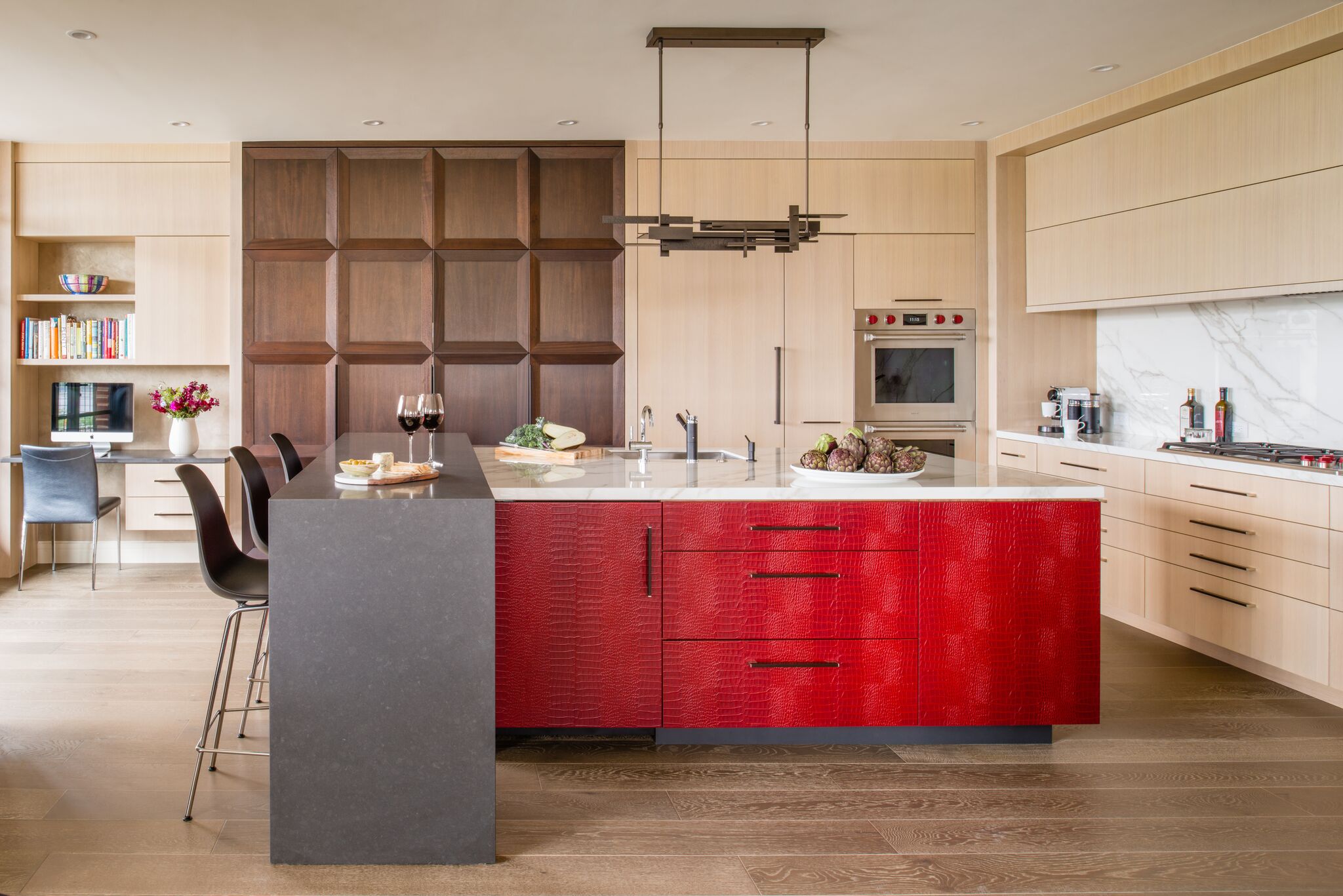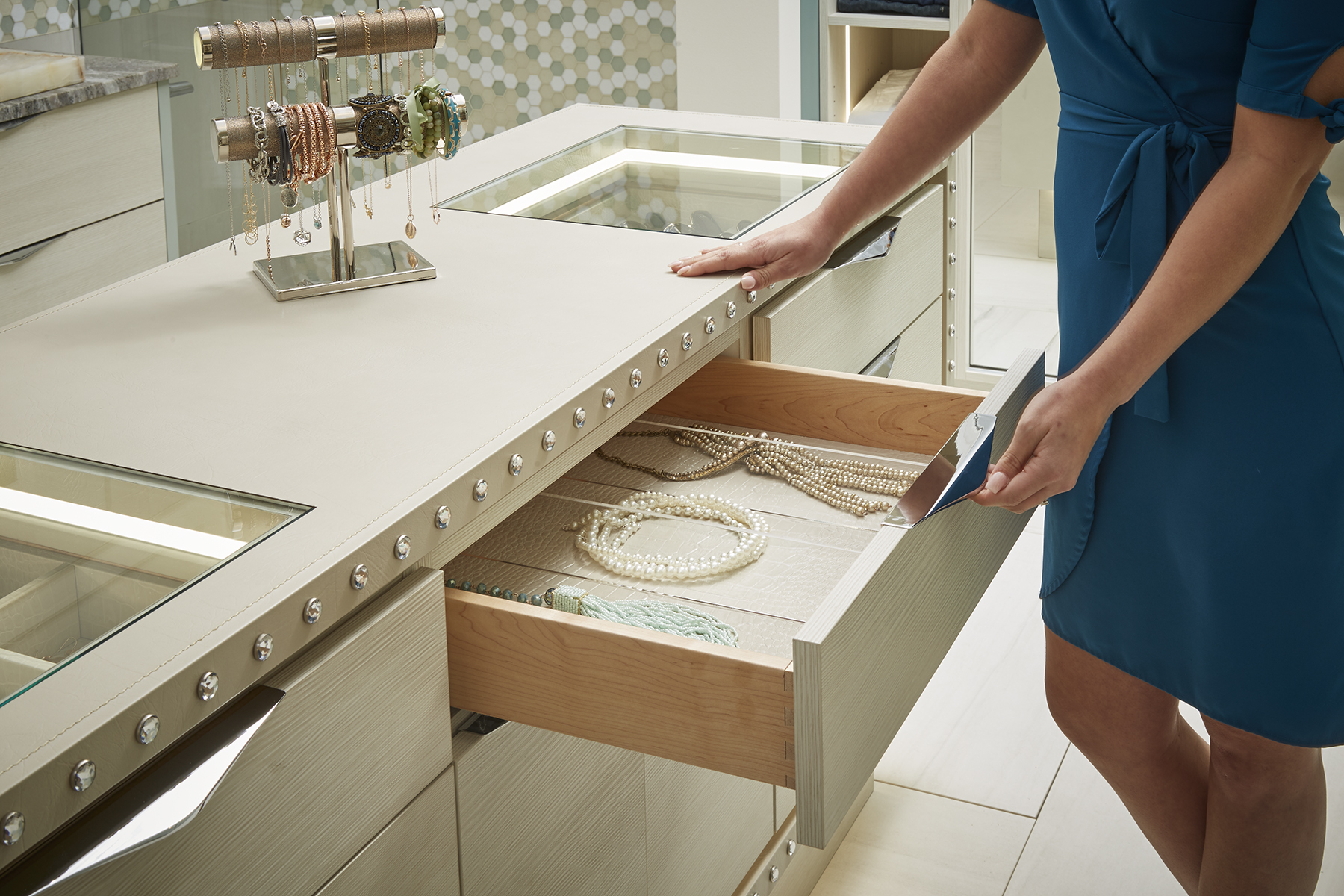 We will gladly show you the multiple applications of recycled and hide leather tiles, panels or other wrapped substrates in our newest lines and collections. You will find a reliable partner within EcoDomo - and guaranteed natural pizzazz for your interiors!
The Naked Leather Collection
Looking for Canvas? Check out our sister company, Lord Fabrik, for all your wall covering and upholstery needs!